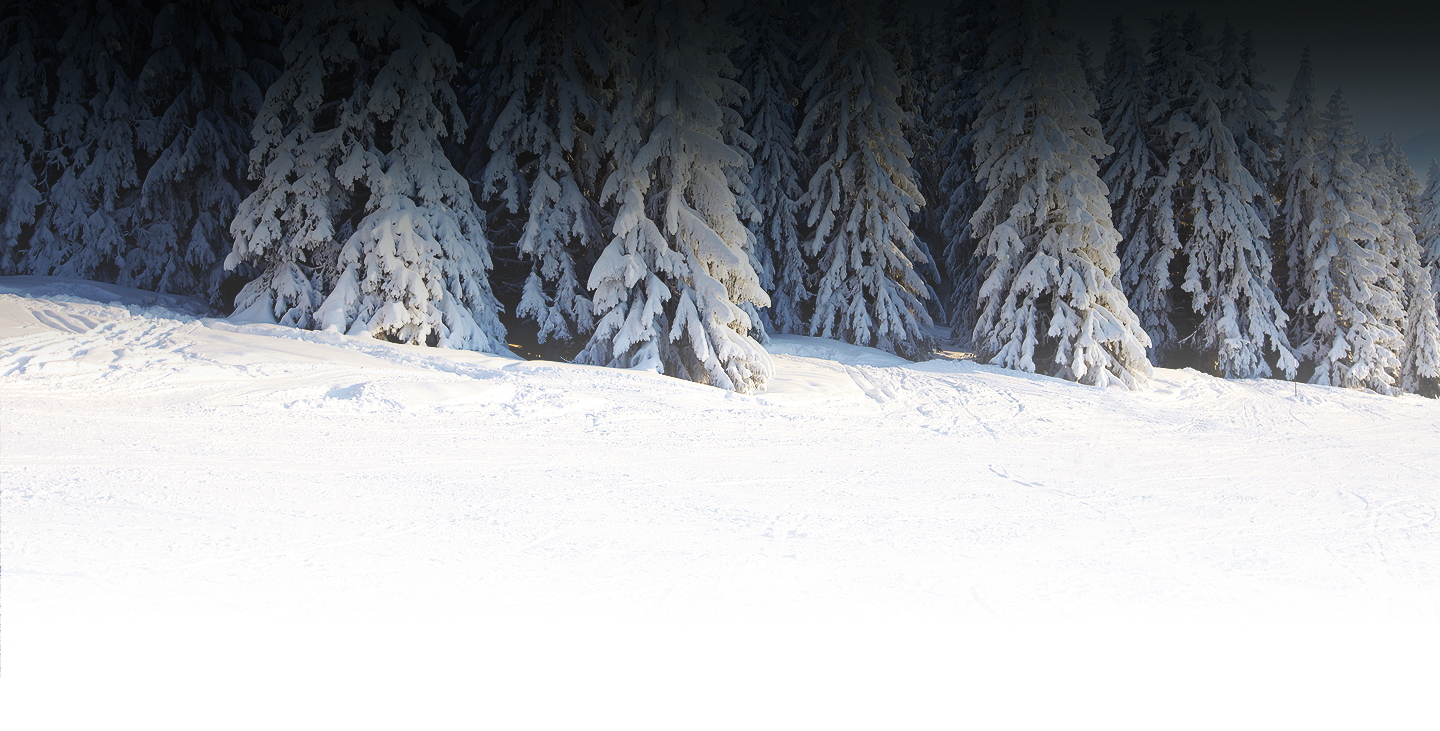 Michael Bechard
Founder and Executive Director
Northern Bridge Community Partnership
I imagine a genuine partnership with the indigenous people in Canada's north, built on friendship, respect and understanding.
I was told I could not go to the north just once. I was told the land and the people would find a way into my heart and I would be forever changed. It was true.
Most of us have seen the stories in the news. Indigenous communities in Canada have extremely high rates of suicide. Women continue to be murdered and disappear. On many reserves, clean drinking water is only a dream, access to social services is limited, and medical care is rarely present. Overcrowded housing and inequalities in education are realities that indigenous people live with every day.
Despite centuries of abuse, neglect and colonization that our indigenous brothers and sisters have survived, I see tremendous hope, especially in the faces of the young. Language and traditions are being recovered. Identity is being restored. Faith is being celebrated. Genuine reconciliation is happening across our nation. I have witnessed this firsthand and have been privileged to work with community leaders who are shaping a strong future for their people.
Northern Bridge Community Partnership is working with indigenous and non-indigenous people and groups, connecting partners to nurture healing, empower youth and foster leadership.
Our history includes working with colleges and universities, bringing together students, educators, church leaders and indigenous elders. We have worked to build trust, establish alliances, and offer support in whatever way we are asked. We are now ready to expand our work and invite your participation.
We Are Northern Bridge Community Partnership

Northern Bridge Community Partnership began with one person and one visit – Michael Bechard's encounter with the north and its people. This turned into more visits, and relationships deepened. Over several years, significant trust has developed, and more and more connections have been made.
The destruction of relationships between settlers and indigenous people happened over centuries. We understand the injuries endured cannot be erased in a summer. Yet we are witnessing the healing power of our recurring visits to the north. One person's dream has turned into something wonderful, and already our programs are making a positive difference. Imagine what we can all do together.
The team at Northern Bridge Community Partnership appreciates the opportunity to share with you our passion and our strong desire to work closely with our indigenous brothers and sisters in northern Canada.
We also look forward to working with many more individuals and organizations as we continue to forge meaningful partnerships.
At Northern Bridge Community Partnership, we believe it is possible to have significant impact on a community by building relationships and rebuilding trust, one person at a time and one community at a time.
Geographical Areas of Focus
Michael Bechard
Founder and Executive Director

Carol Lohuis
Director of Development

Jacqueline McKernan
Program Manager

Silvester Pushpanathan
Business Manager

Mark Sargent
MDiv.
Chair
------
Priest
Diocese of London
London, Ontario
Alexandria Fung
BA, MDiv., MRE
Member
------
Director
Office of Campus Life
and Ministry
Corpus Christi College
Vancouver, BC
Christine Maracle
RN, MDiv.
Member
------
Healing Ministry Coordinator
Archdiocese of
Keewatin - Le Pas
The Pas, Manitoba
Vincent MacDonald
Ph.D
Member
------
Retired Director of Education
Huron Perth Catholic District School Board
Dublin, Ontario
Thomas Teahen
LL. B
Member
------
President and Chief Executive Officer
Workplace Safety and Insurance Board
Toronto, Ontario