Strengthening communities as we engage indigenous and non-indigenous partners to nurture healing, empower youth, and foster leadership.
You Make the Difference
Everyone Has a Role to Play
Kayla is ten years old. Her journey through her early years has been challenging. Her mother died by suicide when Kayla was only six. So many indigenous families are living with the impact of lost lives and unthinkable trauma. That's not the end of Kayla's story...
Kayla and her father are surrounded by a loving, tight-knit community of friends and family that help support and sustain them.
As part of their healing journey, every year they travel with the entire community on a pilgrimage of hope and renewal, where they are met by a group of compassionate students from across Canada.
At these annual pilgrimages where people and cultures meet, lasting friendships are made, and trust continues to build. As with any authentic encounter, the community, the children, and the students are forever changed.
The history of the indigenous people in Canada is complex. Bitter, demoralizing legacies are now being brought to light.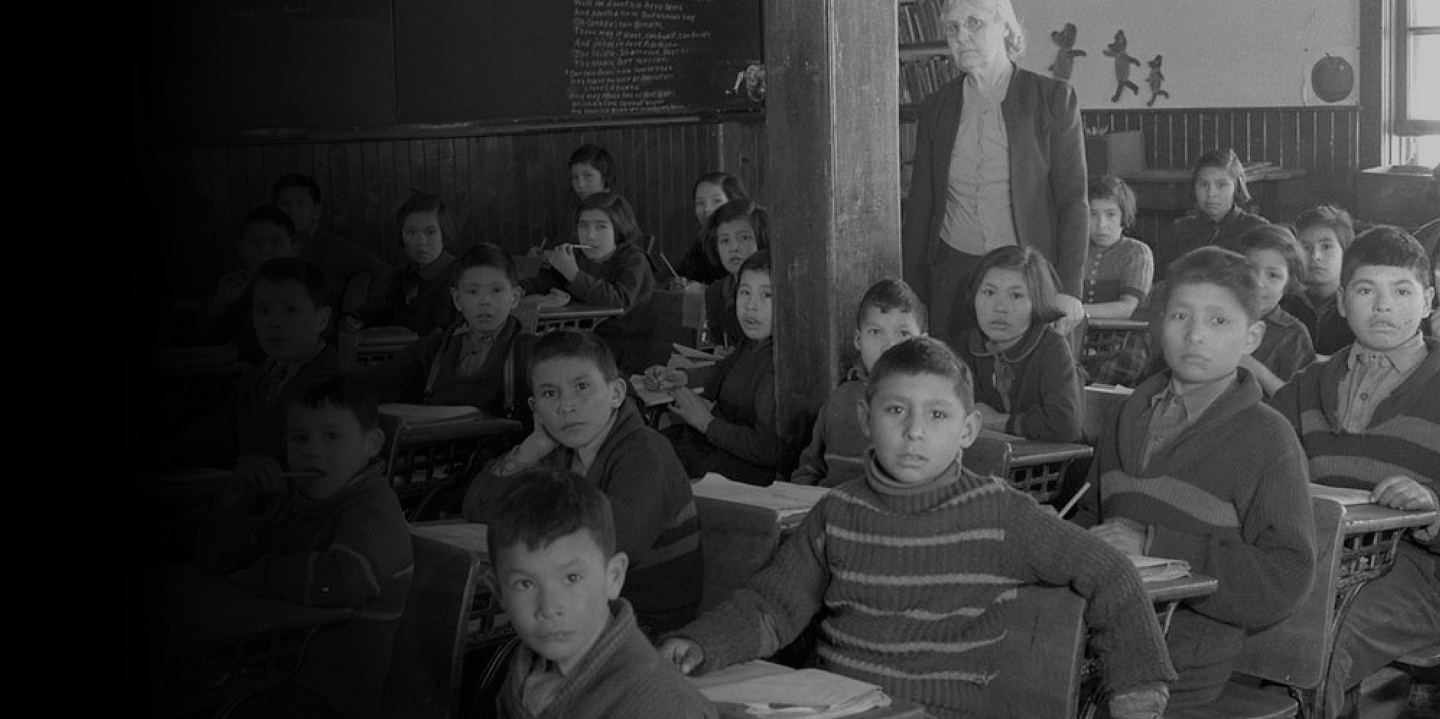 Northern Bridge Community Partnership has already made a positive impact in some of the northern communities through our programs and services.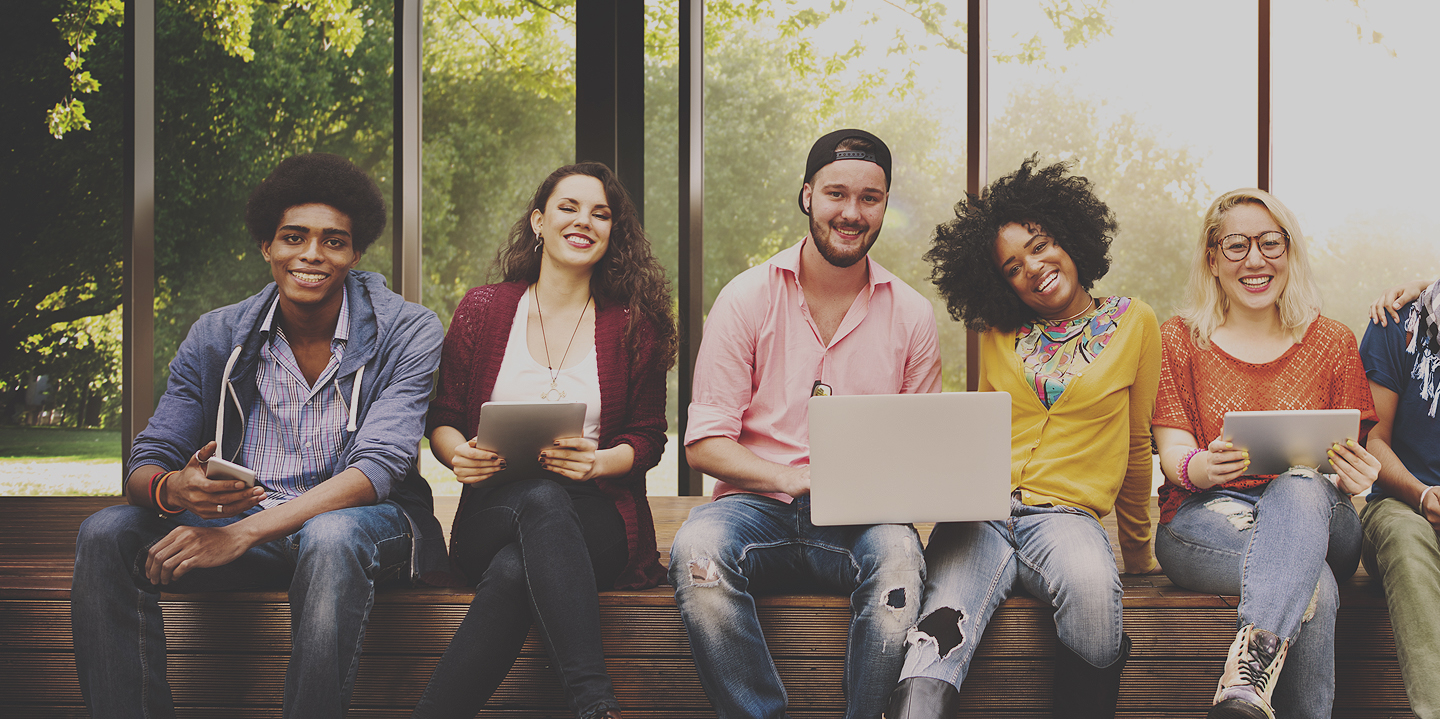 Our goal is to raise $1 million per year to ensure we can provide the vital programs and services to fulfil our mission.
"Spending time immersed in the north was a gift. I witnessed firsthand the importance of building bridges and trust. What I experienced was a human issue, a need for healing of the heart. We were welcomed with open arms, and we learned so much from each other. There is an openness to learn and change and thrive, despite disparity and past hurts."
Emma Richard
Program Participant
"Northern Bridge Community Partnership bridges the two worlds of the north and the south. The ministry experiences are helpful for us and for the program participants who visit our northern, isolated communities. Especially for the young people, there is a real broadening of how they see Canada, particularly the poverty that is present in our own country."
Archbishop Murray Chatlain
Archdiocese of Keewatin-Le Pas
"For two cultures to meet together and learn from each other is an excellent idea. We look forward to the university students coming to our community each year."
Jenny Nicol
Fond-du-Lac First Nation